3 approaches to Log into Someones Snapchat without Them once you understand
Procedures to follow along with whenever making use of Spyzie software to hack Snapchat: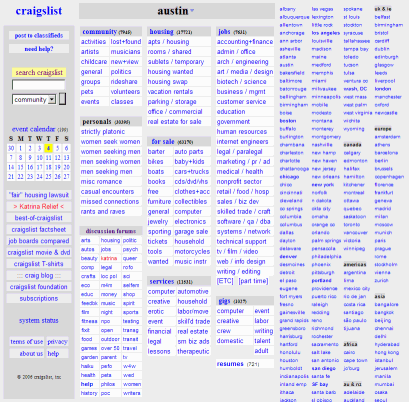 1. Sign up towards the Spyzie app just by visiting its web site's URL link: . You can find fundamental and billing that is premium, we constantly suggest reasonably limited subscription to access the very best options that come with the software.
2. After the signup process, you will need to enter some information about the targeted phone to complete the setup wizard procedure.
3. Then go right to the settings regarding the phone that is targeted settings>security>turn on opt of "download from unknown sources. "After this task, get the web web browser associated with the device and download Spyzie application from the phone and login to the software utilizing your account sign-in id and password.
4. You will be expected to give some permissions towards the application, so touch from the "start Monitoring feature."
5. Now go directly to the dashboard and switch on the "feature status" choice beneath the Social apps part; this may let you spy on most of the media that are social.
6. To gain access to Snapchat tasks remotely, simply go directly to the Dashboard apps that are social
7. additionally, you can make use of the "keylogger" feature to discover most of the keystrokes made regarding the targeted unit which can help you call at finding passwords and much more.
therefore, after following these steps that are simple you should have the authority to gain access to another person's Snapchat account without coming it with their knowledge, and you may get their pictures, stories, and talk logs without their authorization.
Component 4: How to hack somebody's Snapchat without them once you understand?
Flexispy can also be a perfect spying tool with more than 1 million packages and it is a really well-known application to spy on Snapchat. A variety is had by it of features from hacking into social media marketing accounts to gain access to phone's talk logs, call logs, connections, and GPS tracking. Flexispy is a really tool that is user-friendly which is very easy to install. So for many parents and lovers who desire the answer to the relevant concern that "how to login into somebody's dating apps for 420 adults Snapchat without them once you understand"? , then Flexispy is the solution therefore the means to fix do this.
Procedures to adhere to when utilizing Flexispy:
1. First of most, register an account in the flexispy internet site and choose your payment plan. From then on, you'll get a contact, go directly to the website link supplied for the reason that login and mail to your account.
2. Provide some details about the device that is targeted finish the setup wizard process.
3. Go to target unit> Settings>Security>Enable "download from Unknown Sources."
4. Install the application form from the target device also and sign in after installation regarding the phone making use of your sign-in credentials.
5. Disable system change notifications regarding the phone so the individual will not visited find out about this app on his/her phone and take away the software icon through the house screen.
6. You'll be able to access the flexispy dashboard remotely and access media that are social to check to the Snapchat account.
So by using these actions, you'll get the response to your concern that 'how to login into a person's snap chat".Flexispy is really a good spying assistant, and also you must test it out for.
So now after scanning this article, you already got the fundamental notion of just how to login to somebody's Snapchat without them once you understand? So, now due to these exciting applications, it will be easy to keep a watch on the children's tasks online without much hassle. Spyzie and mSpy will be the trending that is top for their latest features which enable you to gain complete control of the targeted unit without having to be detected, and Snapchat users won't be logged from their reports through the hack procedure and can never arrived at learn about this breach.